So I thought it was high time that I submit a challenge entry.
Presenting the Strength to Carry On EP.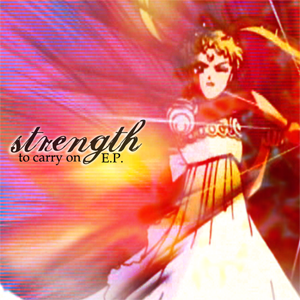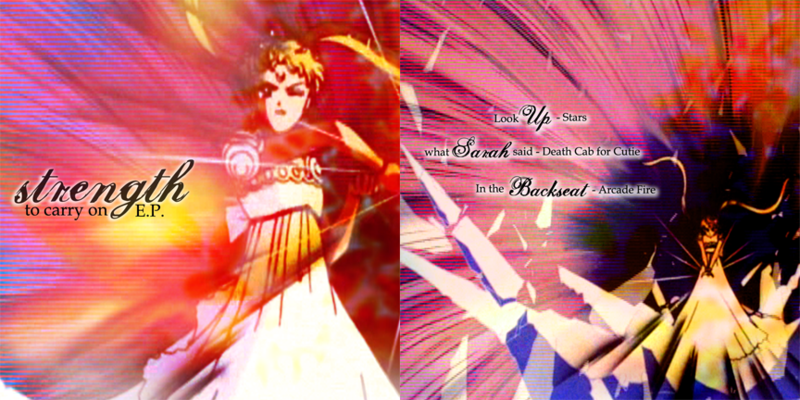 Because this is only an EP, there are only 3 songs. Please listen to the songs in order! It's a mix cd, albeit an EP mix cd and it's designed to flow into each song.

Download zip here

I'm really pleased with how this turned out. It's rather orchestral pop, but I always feel orchestras and string sections always add a certain weight to the music - and considering the subject matter, it needs to be fairly weighty. I am also pleased with the way the songs flow together. It worked out better than I thought it would.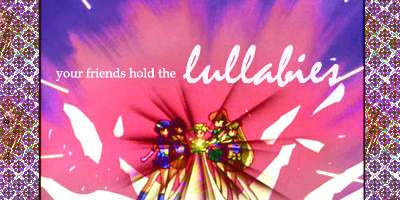 Look Up - Stars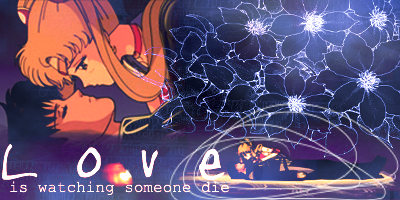 What Sarah Said - Death Cab for Cutie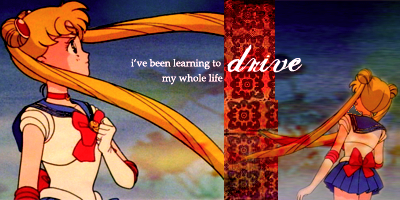 In the Backseat - Arcade Fire

Credit for textures used in graphics can be found here @
omigadicons
Screenshots used were captured by me.

Please comment if you listen, I'd like to know what ya think<3